We offer all ranges of Body Contour Packages which include:
· Full Equipment Training Courses
· Equipment Startup Kits
· Marketing Material
· Certified Technical Assistance Support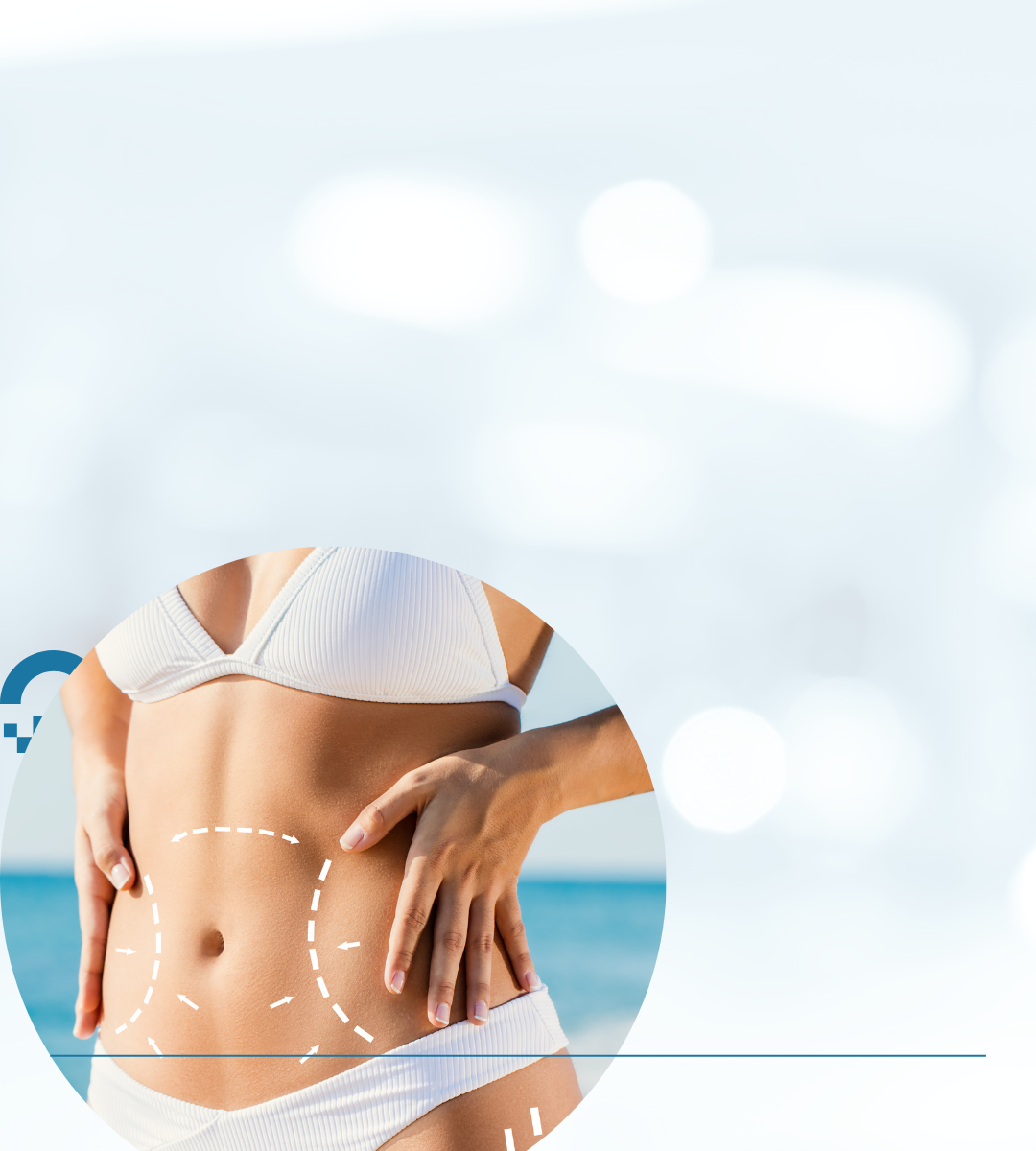 Interested in starting off in offering Body Contour treatment?
LEARN MORE
Our laser equipment packages include:
· Intensive Customized Laser Training Course of 48+ Hours
· Certified Technical Assistance Support On-Site &Virtual
· Marketing Strategies
· Latest Protocols for Lasers in Medical Esthetics Today
Jumpstart the latest Laser Technology in your business today!
Superior Quality Facial, Body Contouring Med-Spa Equipment
Shop Professional Medical Spa Equipment NOW or Call to schedule a Free Demonstration in our South Florida showroom or online!
Shop Now
Visit Our

Showroom
2265 West 80 Street Entrance is Building #1 Hialeah Florida 33016
ELTK USA Medical Spa Equipment
All the tools you need to begin or accelerate your Medical-Spa and Esthetic Spa Practice
Benefits of Buying from ELTK USA:
Offer Full Service & Certified Warranty
Includes Intensive Training Course instructed by medical and esthetic professionals
24/7 Technical Service Assistance
Flexible SolutionsFinancing OptionsWe make it easy to finance our equipment
Buy now, pay later with Pay in 4!
Want something now but the sale ends before payday? Choose Pay in 4 at checkout!
Got a question?
We'd love to talk about how we can help you.
Address2265 West 80 Street Entrance is Building #1 Hialeah Florida 33016
Emailsupport@facialcare.net
Business Hours8am- 3:00 pm M-F
Order Info(305) 825-2565
Leave a message
Get in touch with us.Our company is American based, providing service in both English & Spanish. Our company provides distribution in the United States, Caribbean, Central & South America. When making your decision for the best Esthetic Equipment in the industry ELTK is your #1 supplier.
FOR ALL INTERNATIONAL SHIPPING PLEASE CONTACT US VIA EMAIL OR PHONE